Cleveland Krav Maga Self Defense Classes
Learn Self Defense and Get In Amazing Shape! December Specials! Krav Maga Classes
Cleveland's only COMPLETE Krav Maga school offering a full curriculum, Level 1 through Level 6 (Black Belt)!
Krav Maga is the official hand-to-hand combat system of the Israeli Defense Forces. It's also the preferred system for U.S. Military and law enforcement personnel.
Learn modern hand-to-hand self defense that is supreme in REAL WORLD situations
Krav Maga was originally designed for Military and Law Enforcement
Defend yourself against all types of grabs, holds and chokes
Realistic training drills will prepare you for REAL situations
THOUSANDS ARE ABLE TO DEFEND THEMSELVES WITH THIS EASY TO LEARN NO NONSENSE SYSTEM
Krav Maga Self Defense in Middleburg Heights is the official self-defense system for Military and Law Enforcement all across the world. Krav Maga has been recognized as the supreme real world martial arts system--no cheesy gimmicks, just real self-defense
Fight Fit Ohio is the only Krav Maga Martial Arts Program in the Northern Ohio area! And is also recognized as an Official Krav Maga World Wide Training Center.
Fight Fit Ohio is the Krav Maga authority in Northeast Ohio and is operated by Krav Maga Black Belt Sarah Fox!
To learn more about Fight Fit Ohio's Krav Maga Self Defense Classes in Middleburg Heights, please scroll up. On the right, you'll find a sign-up box where you can fill in your contact details and have information immediately sent to your inbox.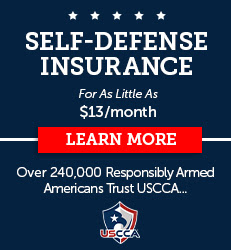 Cleveland's only state of the art Krav Maga Self Defense Facility