Cleveland Boot Camp Classes
Beginner Boot Camp Classes Enrolling In December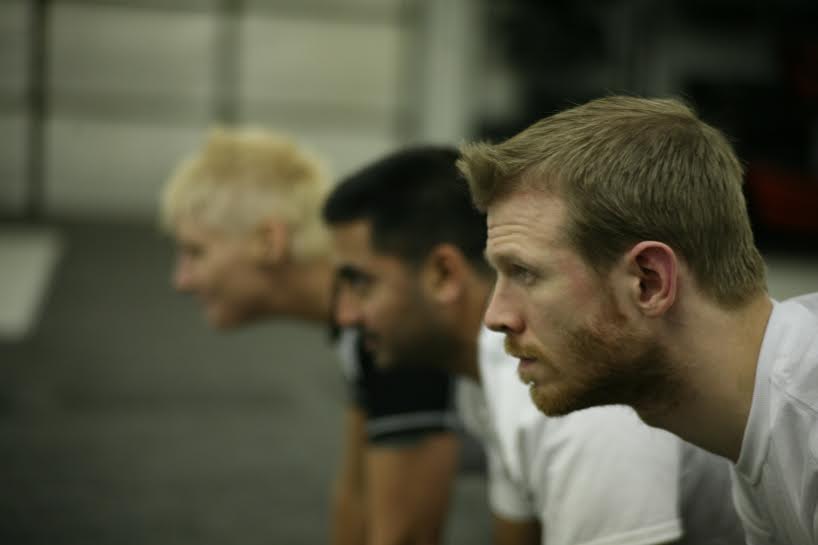 If you're looking for a challenging, high endurance workout that will push you to your limits, our Krav Maga Boot Camp is it!
This elite Krav Maga training program combines intense cardio training with combat military drills and Krav Maga strikes. You'll learn both combative and defensive techniques that will take your skills to the next level.
It's a top-notch program that will challenge your stamina and strength--inside and out!
To learn more about our Krav Maga Boot Camp simply fill in the request information form on the right. Program details will be sent to your inbox within seconds.
Cleveland's only state of the art Krav Maga Self Defense Facility